Why am I writing yet another monitoring post?
Because apparently many people still believe putting their ear against the phone counts as social listening, or monitoring.
Well, it doesn't, so let me show you around the awesomeness that is TweetDeck
TweetDeck is a social media monitoring interface made for Twitter, so you don't really need to follow the whole world and stare at your Twitter feed continuously in order to keep your finger on the pulse.
Basically what TweetDeck does is allow you to create "columns" populated with whatever query you need to be monitoring. These columns are side-by-side, which means they can go way beyond your browser width, and they update in real time, so that's nifty.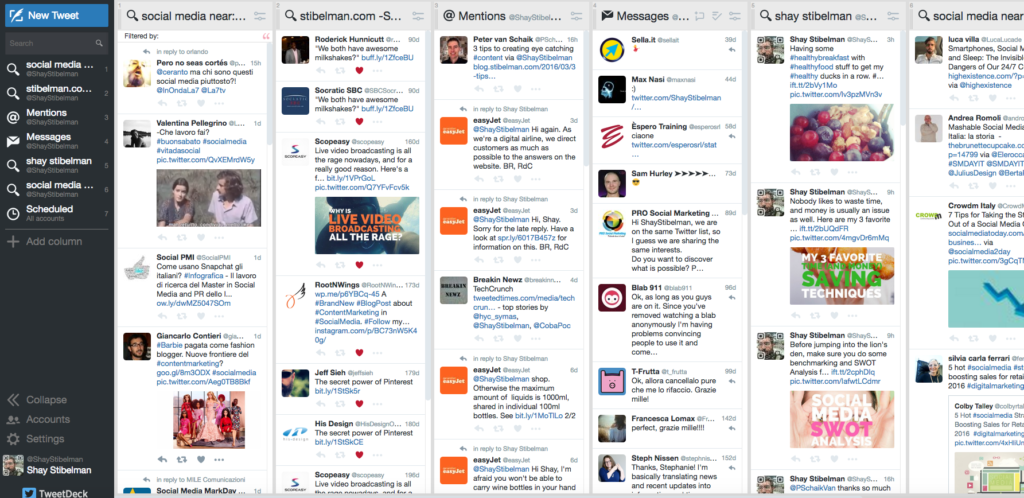 The creation of each columns takes exactly 3 seconds, so it's hard not to want to create a gazillion of them. Here's how you do it: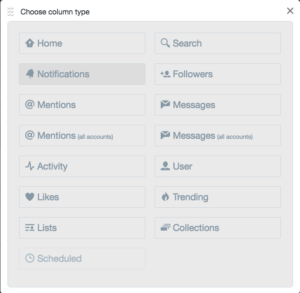 How Easy was that? Now let's try to create a more serious search query
First we'll need to repeat steps 1 and 2 from the previous example, choosing SEARCH as the column type: