There are so many things to do before going on vacation
But have you forgotten to do these 5 things so that your digital marketing will sill go on strong while you're away?
Everybody loves going on vacation
Forgetting about everything, thinking about anything but work, leaving all the stress behind…
But if you really want to do like Elsa and let it go, you'd better do these 5 things first:
1. Set your away message on your social media pages
Facebook and Twitter have a way to set an out-of-office auto responder, but as I see it, you should always be connected to your social media accounts.
Just in case you really want to leave the office behind, set up your auto responder and start packing.
2. Change your profile pictures and hero images accordingly
A great way to remind people you're going to be away for a while is changing your profile picture or header image to something festive.
You could even leave some secondary contacts on it, like an email address so people could leave their requests for you to read when you come back, or even a phone number for urgent matters.
3. Leave account access information to a colleague
Nobody said that leaving the ship unmanned is a smart move. But there are ways to soften the blow in case something critical happens.
Leave the social media accounts access information to your colleagues or designated outsourced help, so that in case something important happens, or requires attention, there will be someone who can handle it.
A great tip here is to have a mobile device with all the accounts already logged in, so that it can be passed around when needed, without having to share passwords insecurely.
4. Have an automated publishing calendar going
Use apps like Buffer or Hootsuite to schedule a series of posts while you're away on all your social media accounts. Use Tailwind for Pinterest and Later for Instagram, but remember that Later only pushes you a reminder and prepares the gram for you, while you'll need to log in and post it yourself.
This could actually be a great opportunity to show some real life stuff while on vacation, like how you collect inspiration, what the rest of the team is doing, and perhaps even bringing the mascot on a trip with you and taking photographs of it wherever you go, Amelie style.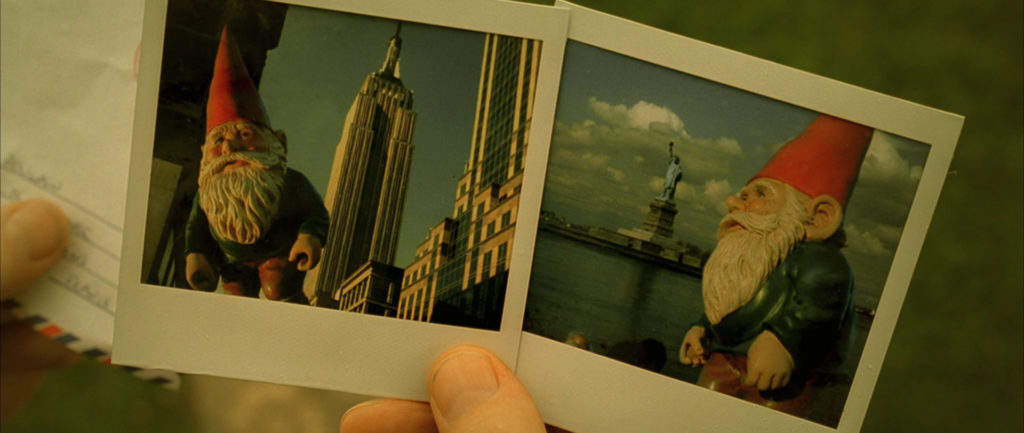 If you're running a blog, you could even program your blog posts to auto publish themselves in a future date, so that your readers will still get something fresh from you to read. Remember to schedule your social media channels to post links to your article as well!
5. Automate data collection while out of the office
Going on vacation is super awesome, but sadly there are bad news: The whole world doesn't stop just because you're out of the office.
People will still publish posts, researches will still get done and information will still be shared online.
Use IFTTT to automatically collect this information for you by subscribing to the RSS feeds and add a row to a Google Spreadsheet if it contains special keywords, for example.
That way, when you get back to the office, you can quickly skim all this information and address the important parts.
Now go off and have a great summer vacation!