The next step: More Ideas
"How to wear it" is the title of the transition to the next feature.
After finding out about a certain product you're interested in, Pinterest will give you suggestions about the same product.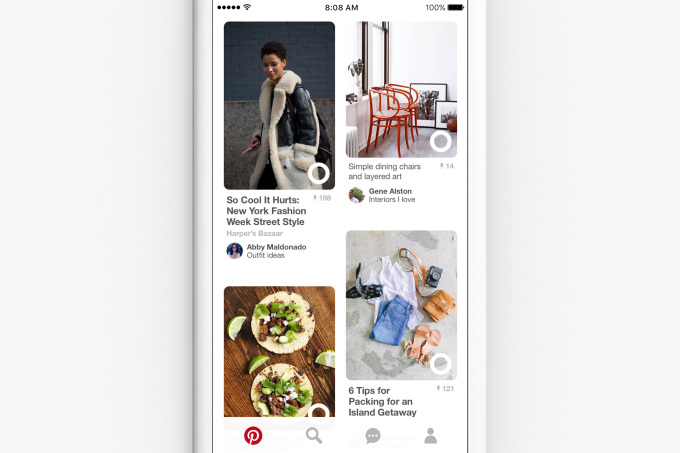 Scrolling a little downwards, after clicking on the highlighted product, or on the white circle on the main pin, will show you a list of pins that could go well together with the highlighted item.
Ways to mix and match clothes and accessories, how to enhance a plate, or finish up a design for your space. All taken from the amazing curated database of pins that Pinterest has.
And as if that's not enough
Pinterest continues to lead the way with image recognition software adding this magical lens to their app: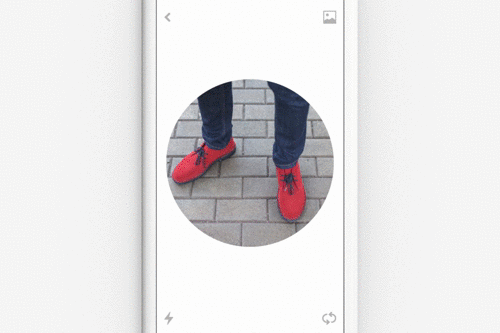 This new way of recognizing objects could be called the evolution of the old Google Goggles, but mixing that into the vast pin database will bring out a great collection of pins in which the same keywords appear.
Shopping, easter egg hunt and design collections or sale can all be amazing uses for this great new feature which I'm sure you're as excited about as I am.