"How to advertise on Facebook" is one of the most searched social media queries
But what people are really looking for when searching how to advertise on Facebook is the strategy, not the step-by-step guide to filling out the Facebook advertising forms.
The first step: Choose your bidding strategy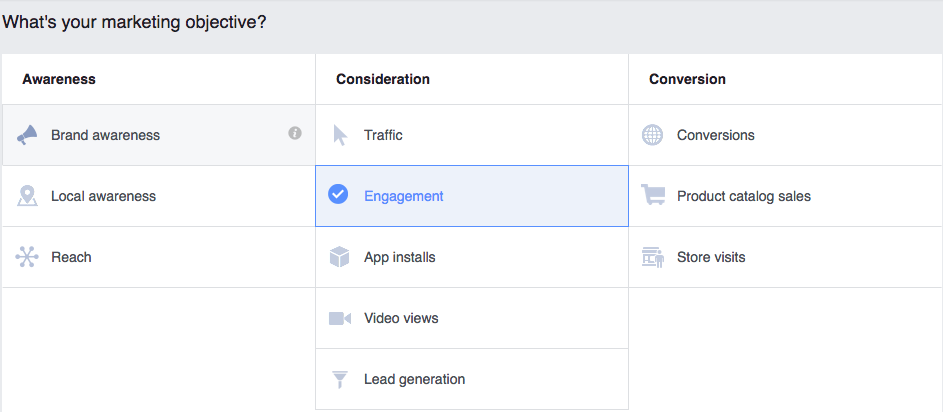 The first step to how to advertise on Facebook is choose who should interact with your ad. Basically what's happening is that Facebook will consider your target audience, and will show your ad to the one's who are more likely to click, like, share or comment on your ad, depending on what you've chosen here, according to their history.
This should help you optimise your ROAS as far as potential audience goes, using the immense Facebook information database.
The second step: Choose your audience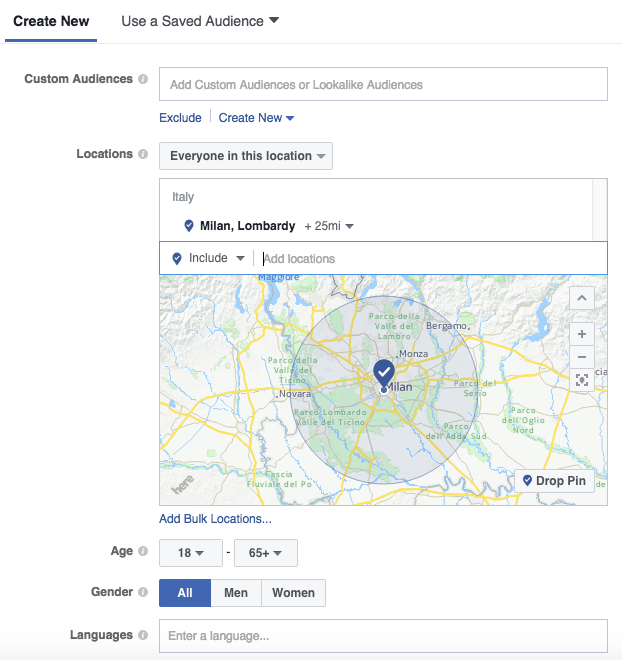 Facebook let's you tap into their database to choose the users you'd prefer to reach with your ad. You can choose to create a custom audience each and every time, or speed things up by saving your preferred audience filters and use it every time you have a new message to transmit.
This phase is very important so that your ad won't be shown to uninterested users, and therefore waste your advertising budget.
A better aimed campaign will make sure your message will be received only by people who are potentially interested in your advertisement.